All for the Glory of God
Why We Exist
We exist to equip women to be rooted deeply in God's Word. We believe the Bible is the infaillible, inerrant Word of God, and we uphold God's truth above any other word. Our mission is to make disciples through creating practical tools for women to use in their daily walk with Jesus.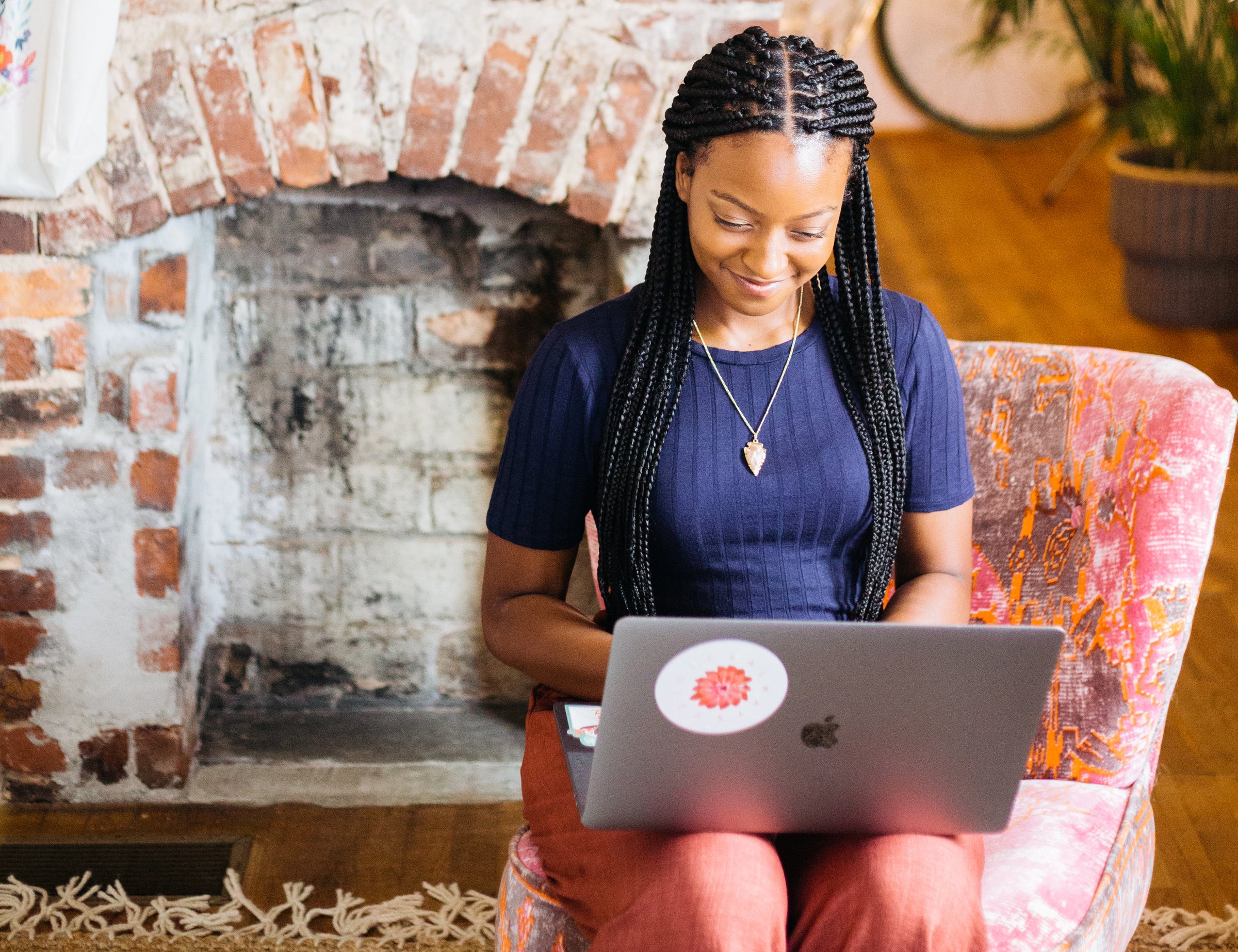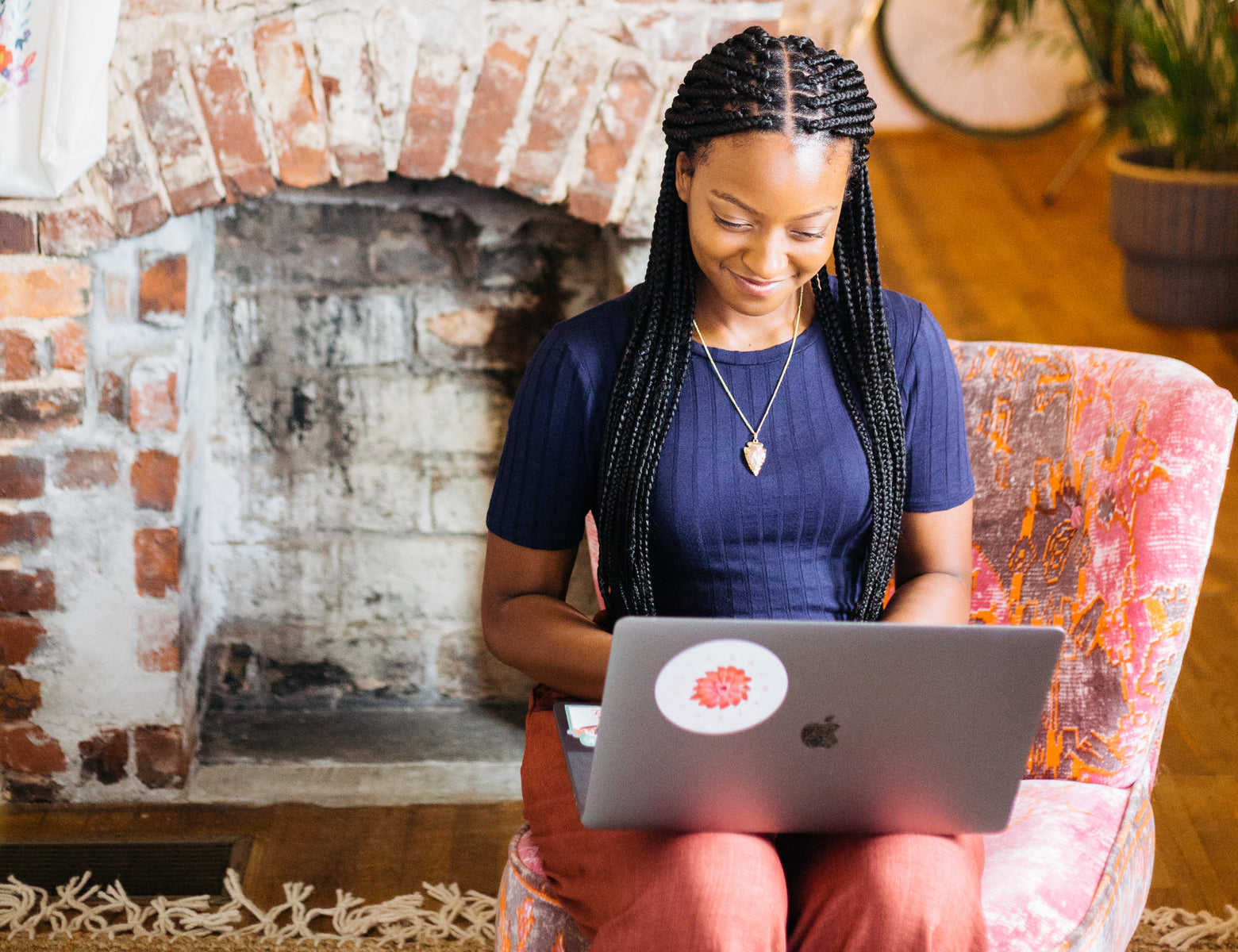 For churches and bible study groups
Interested in ordering large quantities?
Contact us for discounts and information on bulk orders.